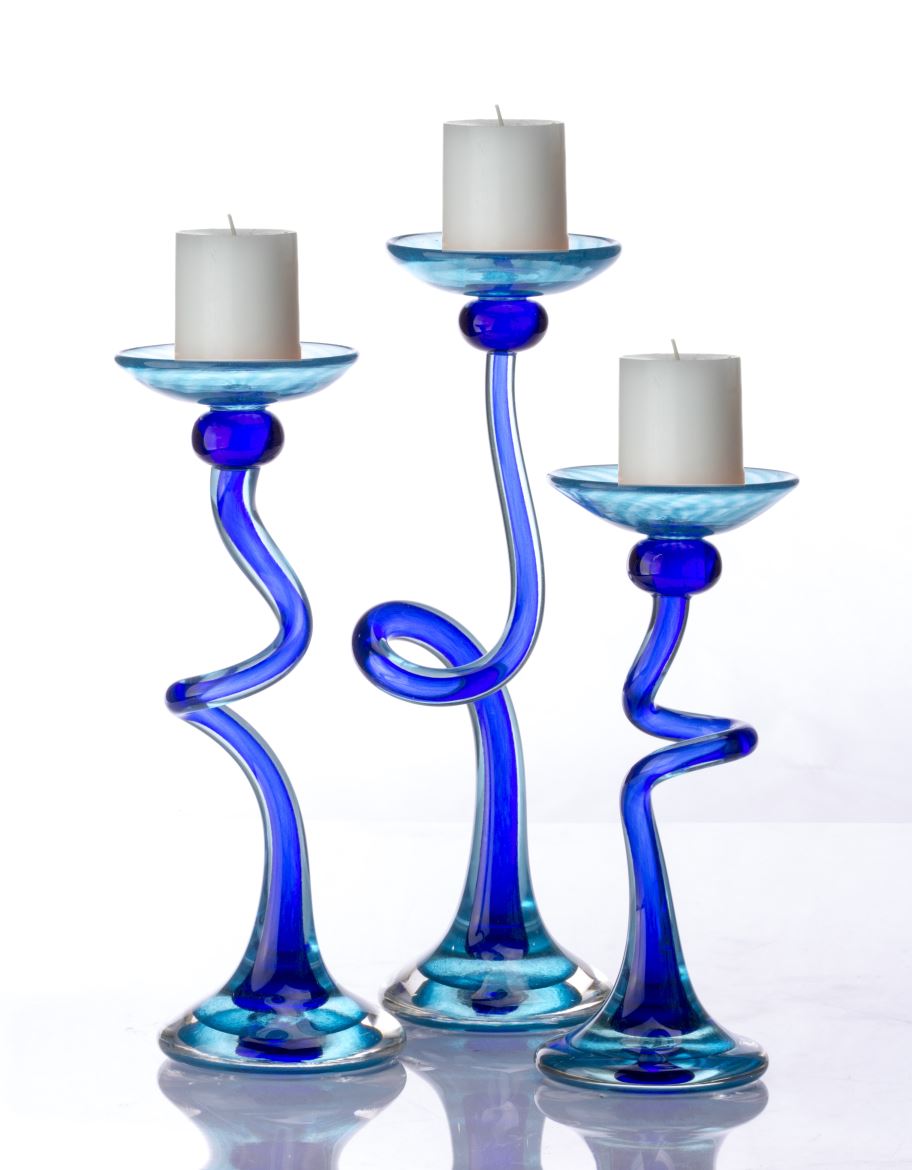 HL Curved Candle Holder
Contemporary, curved 2 color design, holds a 3″ candle, available in small, medium and large or a set of all three sizes.
7004 HL Curved Candle Holder in sizes S/M/L
10″, 12″, 14″ tall, 4″ base
7004T Set of 3 HL Curved Candle Holders
1 each – 10″, 12″, 14″ tall, 4″ base
This product is available in all color choices. Click here to view our color chart to make your color selections!
Get More Details